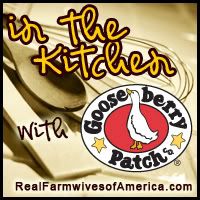 Now, I'm a sucker for comfort food. And, while I enjoy trying new recipes, I have to admit I enjoy getting stuck in a rut on some of my favorite foods. Well, this one got me out of my rut for what to do with a chuck roast. I think I have a new favorite--and not just for me. The whole family loved it. (I think the leftovers were breakfast for one of the girls.)
You don't need very many ingredients...
Sprinkle the meat tenderizer on the beef.
Add the water, beef stock and garlic. And cook all day in the slow cooker.
After cooking, the beef shreds easily with a couple of forks.
Then put it back in the slow cooker liquid and add the onion soup mix.
Serve up the pulled beef on soft buns. Yum!
Like I said, this is a winner at our house!